Throughout 2022 we will be running a number of butchery classes, starting with our Introduction to Butchery class and hopefully moving on to more advanced classes covering specific carcasses and techniques.
Our opening course offers a complete introduction to our Fram to Fridge approach; from how we rear our livestock, why we mature our meat, explaining the primal cuts and then some hands-on butchery and finishing with a sausage making session.
For more information and to book a class, view this in our shop.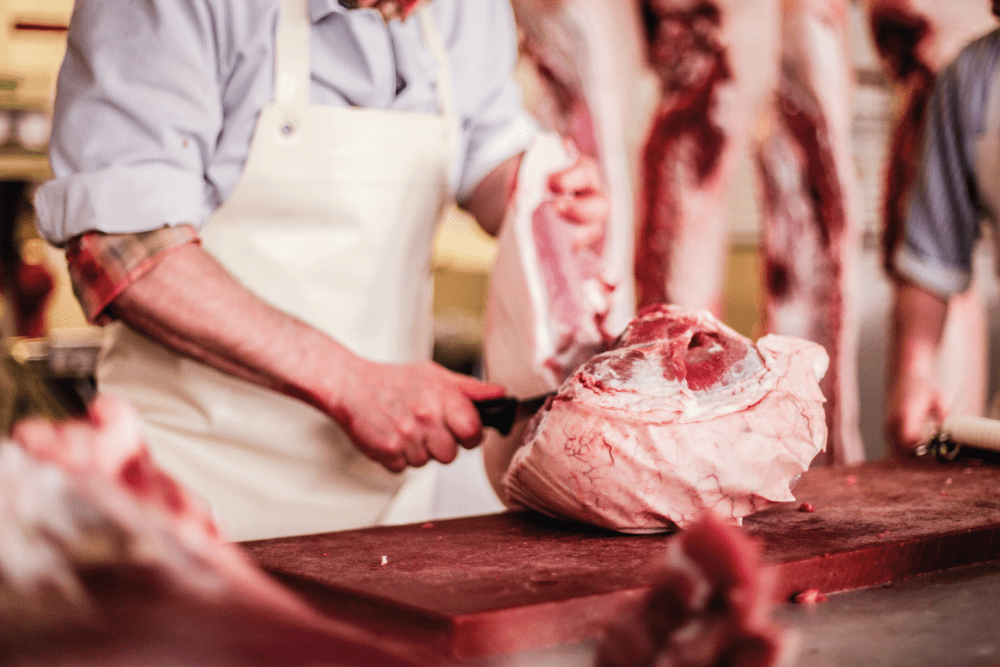 To be kept abreast of further courses and classes why not sign up to our mailing list.