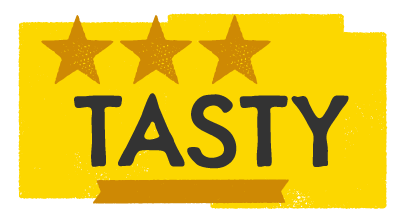 Award-winning biltong from Nick Greeff's traditional family recipe (handed down from Oupa).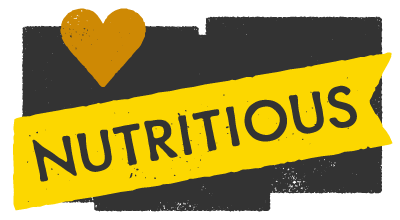 High in protein, vitamins and minerals but low fat and low carb, the perfect snack!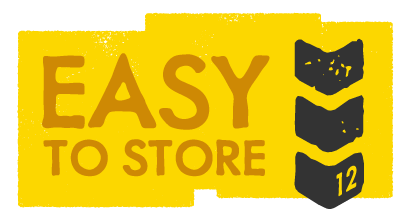 All of our biltong packs come with 12-months of shelf-life.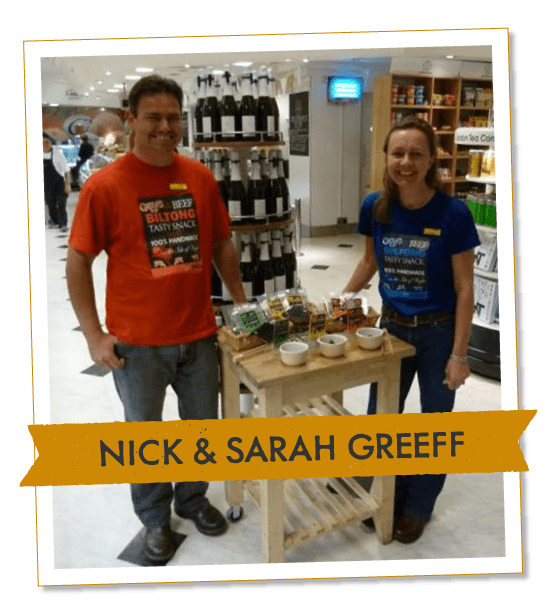 About Our Biltong
As a child Nick Greeff leant how to make biltong with his Oupa (grandfather) on his family ranch in Zimbabwe. Many years later Nick started making his biltong in the UK and in 2018 moved down to the Isle of Wight to expand the business.
In 2021 the Greeff's business merged with the local Isle of Wight Meat Co. with production moving to Cheverton Farm, combining Nick's award winning recipes with locally produced award-winning beef, a truly natural fit.
The Cheverton beef helps create a soft, lean, medium dry biltong. The recipes use only natural ingredients – so no msg, nitrates, emulsifiers or colouring agents.
What People Say About Our Biltong
We are huge fans of Greeff's Biltong. Geoffrey my wire haired fox terrier runs with me and we share a packet of Biltong when we get back - as it is an excellent protein source!!!
I was thrilled to find your biltong at our local health food store. Great to find a product free from artificial additives and preservatives and made just as it ought to be – vinegar, salt and seasonings.
The Isle Of Wight has reputation for quality produce and we can now add air cured beef the list. Greef's worked with us to create the best Biltong we have ever tasted. There is absolutely no chemical nastiness in their process at all and they added loads of garlic for us - perfect!