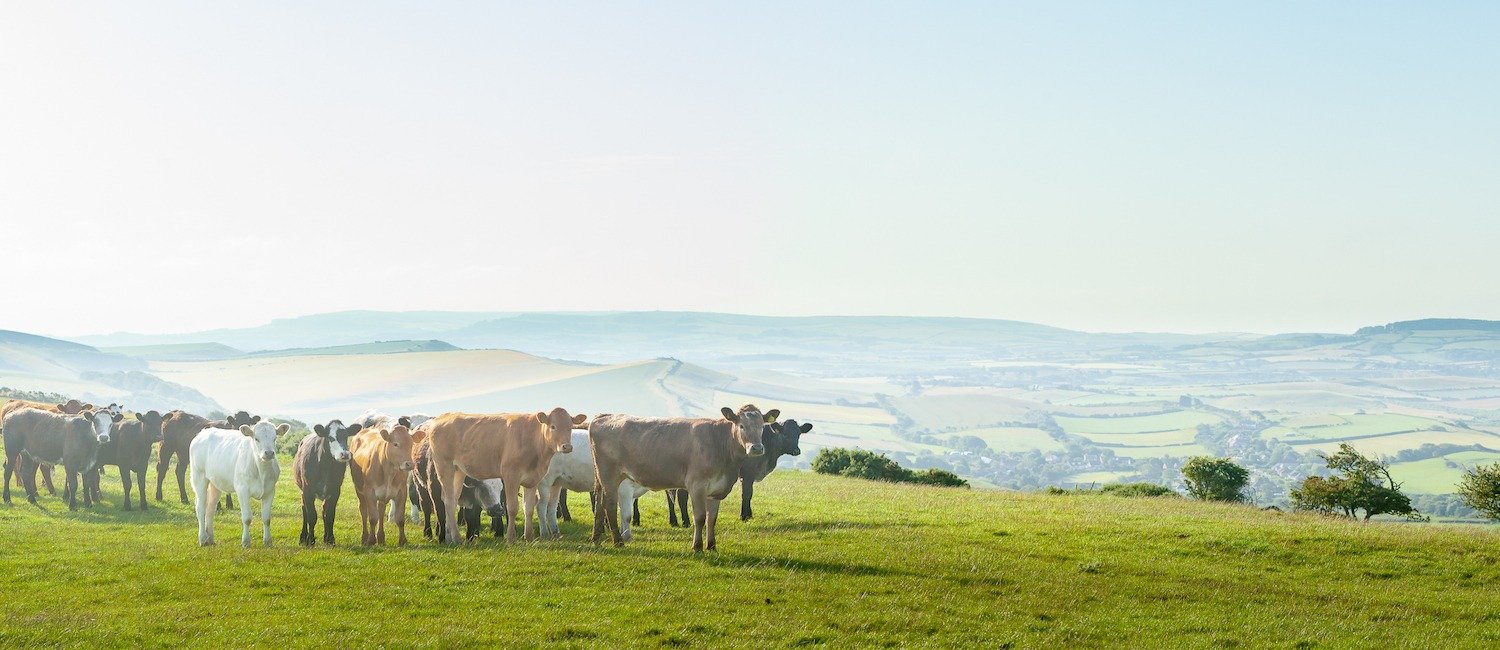 A year ago (nearly to the day) we sketched out a plan to change our business model at Cheverton Farm. The plan was to move away from producing beef and lamb for major retailers and focus on supplying local customers direct. Nose to tail butchery from farm to fridge.
It would be a lie to say it has been an easy process. It has been a steep learning curve for the whole team on the farm, but after a few false starts and the odd mini-crisis we are ready to offer our Island customers fantastic salt-aged beef and lamb direct from Cheverton Farm.
A special thank you to all those that have helped, advised and supported us on this journey.
Keep and eye out for updates, we have lots more planned for 2020 as the Isle of Wight Meat Co. evolves.
Andrew & the Isle of Wight Meat Co. Team.